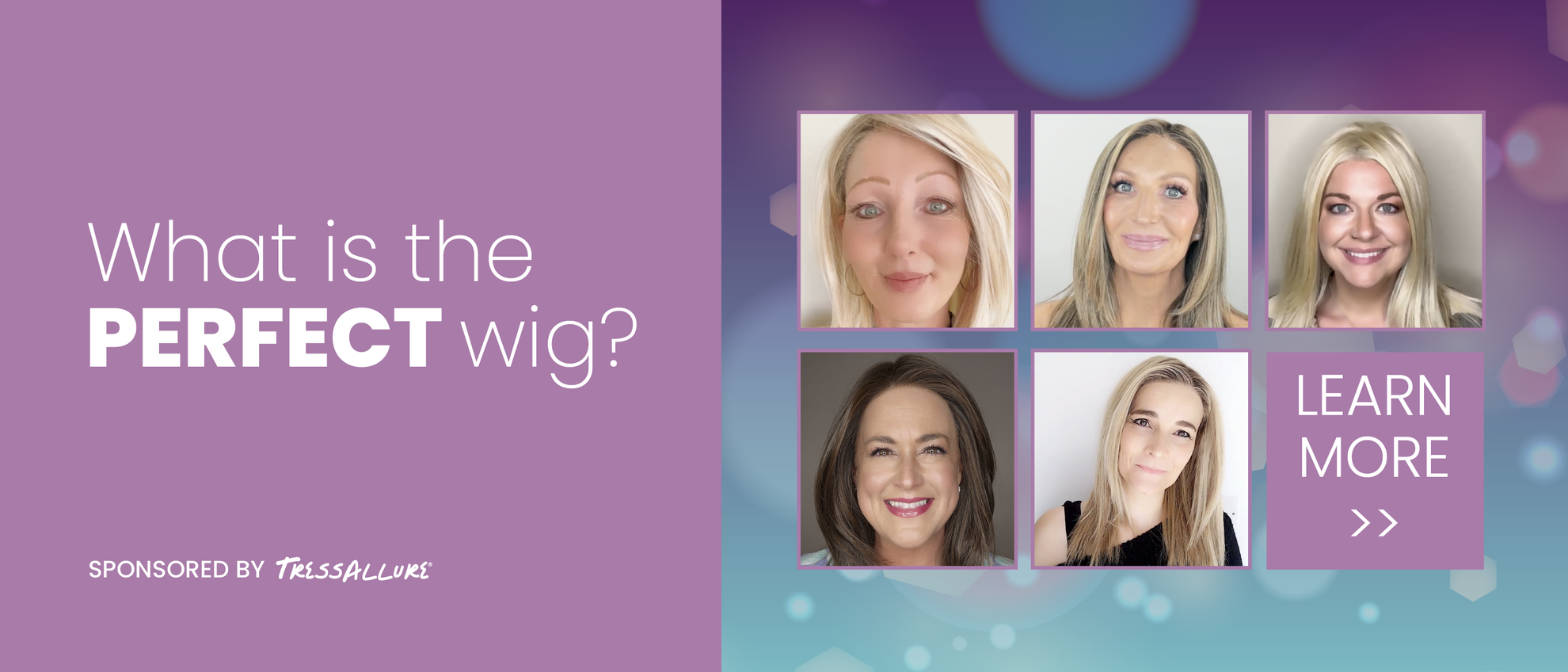 What Makes the Perfect Wig?
√     Natural Appearance: A perfect wig should closely mimic the look and texture of natural hair. 
√ Realistic Hair Strands with varying shades 
√ A Natural Hairline.  Looks like the hair is growing right out of your scalp.
√ Dimensional Colors: Blend seamlessly with your own hair or skin tones 
√ Comfortable Fit: Secure but not tight using materials that mold to the contours of your head.  
√ Breathable :Lightweight materials and fibers that allow air circulation.
√ Low Density Hair- Specially knotted to look natural and not bushy.
√ Versatility- A style-able fiber or human hair that allows you to style your wig just as you would your own hair.
√ Durability- Made with fine durable materials that can withstand regular wear and tear. 
√ Affordable- Whether fully machine made or hand knotted, your wig should look   realistic, never bushy, be comfortable, and make you smile. 
√ Easy Maintenance: Requires minimal effort to keep it looking good.
 √ Confidence Boost: Ultimately, a perfect wig makes the wearer feel confident and comfortable.
Discover your perfect style from TressAllure!
Save 40% this month with code PERFECT at checkout.
Visit TressAllure: What Makes The Perfect Wig