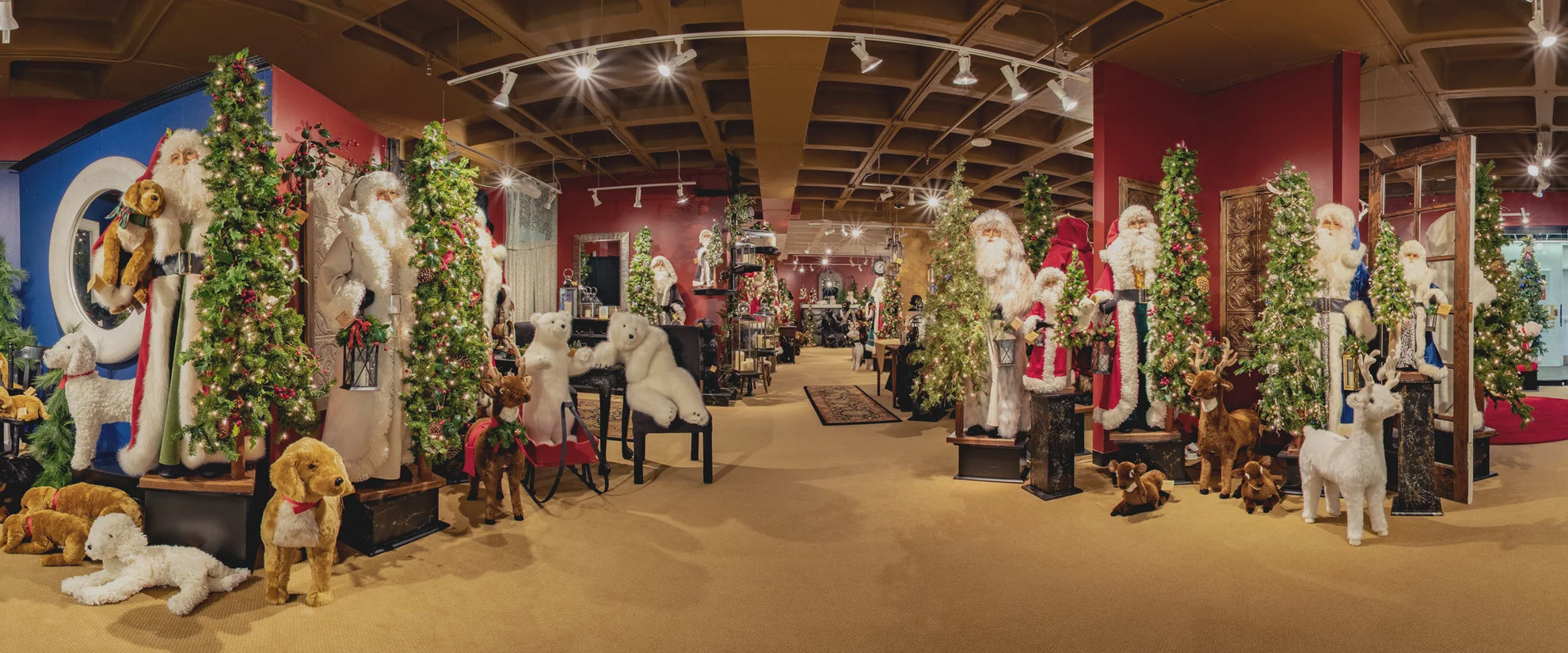 How It All Started...
Ditz Designs are an expression of Joy. Joyce Ditz, founder of Ditz Designs by The Hen House believes that "to approach life with joy is a priceless gift."
Joyce Ditz, R.N., designed hand puppets for an educational children's program called "Dangers of Smoking" while serving as a board member of the local chapter of the Lung Association in 1979. In 1980, Joyce founded The Hen House.
Today, The Hen House's Ditz Designs still embrace her philosophy of caring and nurturing, with three generation of Joyce's family and scores of extended family artisans working in the business.
Ditz designs creations are enjoyed around the world because of the imaginative, charming, and heart-warming character and quality. The great attention to detail adds to their realism as well as the ability to draw people into their enchanting world. Touches of humor permeate throughout the line with such items as bears serving as butlers, rugs and footrests. Father Christmas pieces make perfect gifts and become family heirlooms.
We hope you enjoy your Ditz Designs products as much as we enjoyed creating them!