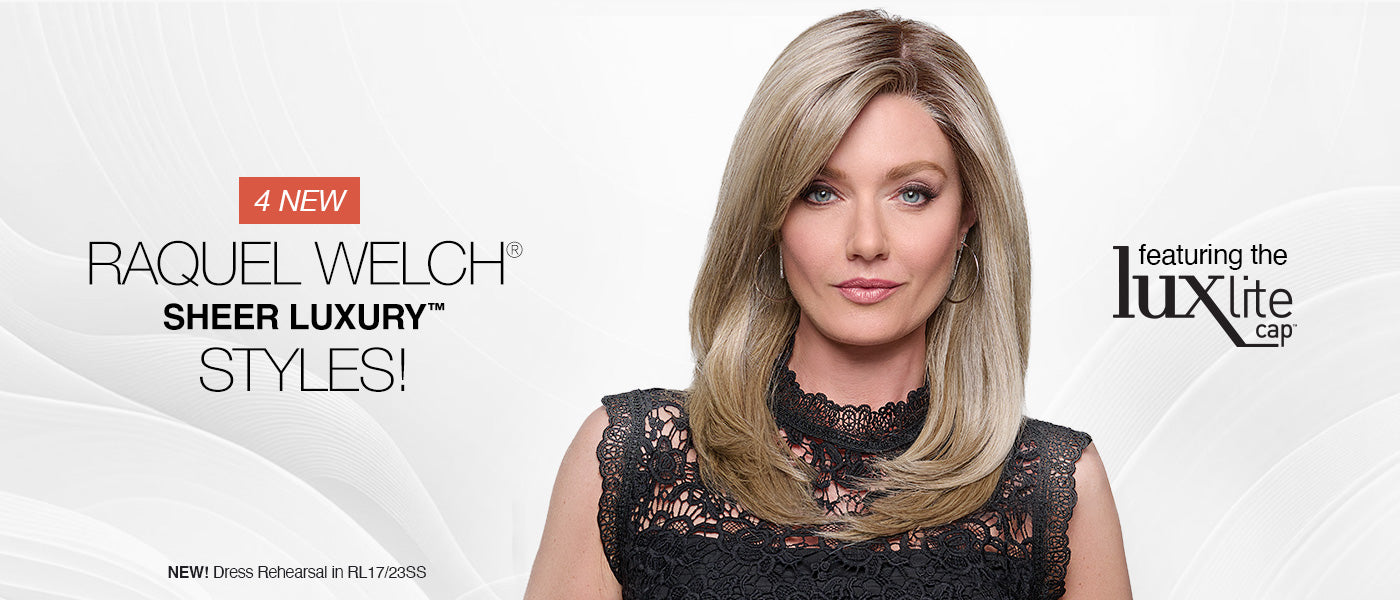 The new Sheer Luxury Collection features our LuxLite Cap – a lightweight, streamlined work of art. Smooth transitions connect the sheerest, most resilient modern materials using a revolutionary design technique. Less complexity results in a more natural look with hair that falls beautifully and moves freely. 
The minimalist silhouette lies flatter to the head for a lower-density effect. With no bulky borders or ridges, there's nothing to stop you from achieving the look you love.
The LuxLite Cap is made with a petite-average circumference and special stretch fabrics that can accommodate an average circumference.