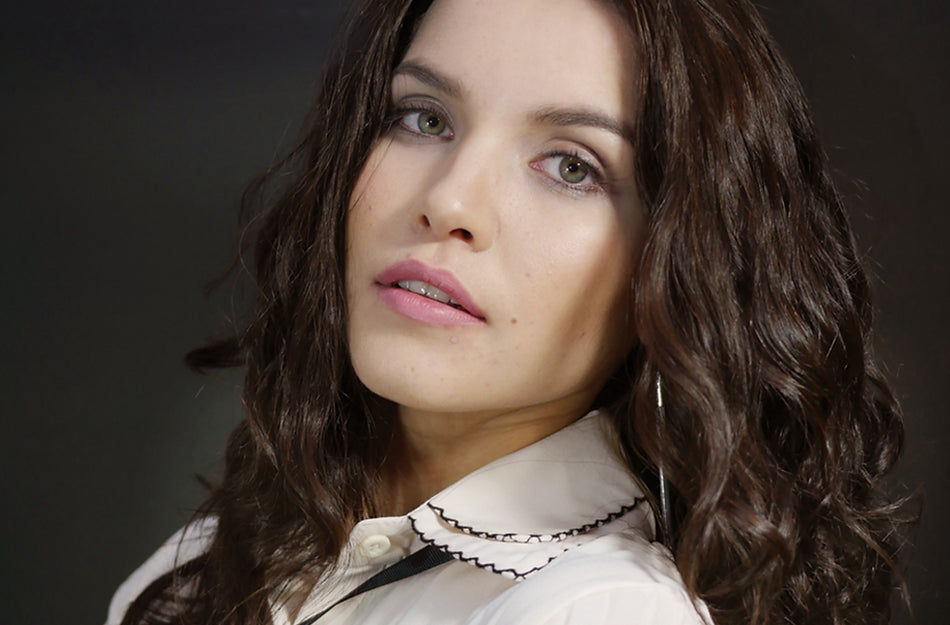 Why the Luxury Collection?
Hair so soft, you won't be able to stop running your fingers through it! Our European hair is top of the line quality, cuticles intact, and is colored to perfection. We use only the finest coloring processes to ensure the hair is not damaged and remains as close to its natural state as possible. Get sought-after waves without a perm as this hair comes naturally wavy. It's truly wash-and-go hair!
​Available lengths for the Luxury Collection: 
12"- overall 17.5"
14"- overall 19.5"
16"- overall 21.5"
Sorry, there are no products in this collection.