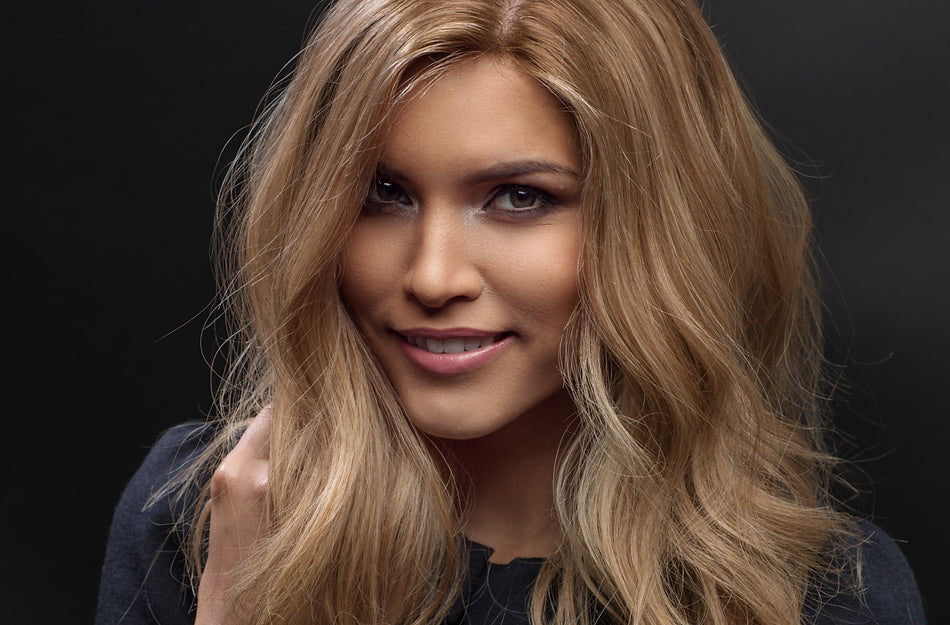 Why the Classic Collection?
If you are looking for the highest quality hair on a budget, this is the hair for you. Our classic human hair has been carefully chosen to meet the highest of standards. This hair comes straight, but can be styled to your preferences as it curls easily and will hold all day long. The hair has cuticles intact and can be lowlighted as desired. We recommend doing a strand test prior to highlighting this hair.
​Available lengths for the Classic Collection: 
12"- overall 17.5"
14"- overall 19.5"
16"- overall 21.5"
Sorry, there are no products in this collection.